CUSTOM BRANDING

100% COMPOSTABLE T/A CUPS & LIDS
Customise your Compostable T/A Cups (minimum quantities & conditions apply)
Lift your brand profile in todays competitive market with innovative, personally branded cups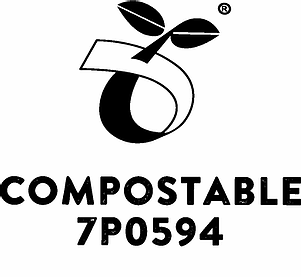 Proudly Made in New Zealand & 100% Compostable
Our cups & lids are made from compostable and biodegradable material.
Double or Single wall cups with Uni-Size lids that fits all the 8oz, 12oz & 16oz cups.
You can enhance your corporate image and put your logo onto your Coffee Cloud 100% Compostable coffee cups, custom made for your company brand.
Please feel welcome to contact Coffee Cloud for more information.