Coffee machine service and maintenance: expert support from WMF New Zealand
Our service doesn't stop when you purchase your WMF coffee machine. As coffee machine suppliers, we have dedicated and certified WMF service technicians that will take care of your machine right from the start. Once you have purchased your automatic coffee machine, a service technician will install your new coffee machine and show you how to clean a coffee machine. They are available for regular maintenance as well.

With the correct support and responsive service, we can drastically minimise costs over the full lifespan of your automated coffee equipment.

Each service technician works exclusively on WMF coffee machines around NZ and will help you with your machine from day one. Our coffee machine NZ specialists get to know your circumstances and requirements.
All commercial coffee machines will be attended to quickly, hence reducing your down time.
Regular servicing of your WMF coffee machine will ensure its productivity, length of service and produce delicious coffee every day!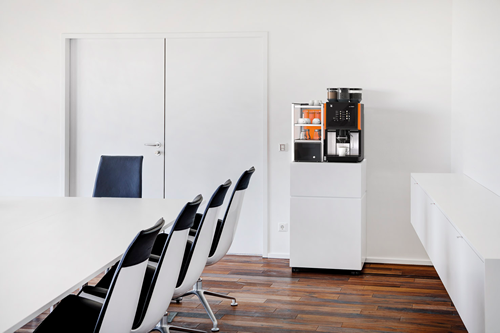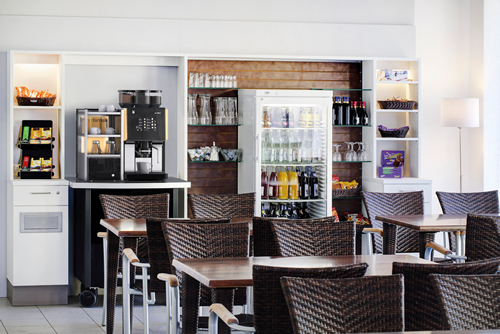 Scheduled programmes for WMF coffee machine service

We offer scheduled service programs for all of the equipment we supply, in order to complement the terms of the warranty, and provide for maximum reliability throughout the lifetime of the equipment.

Once a proposed solution is agreed upon we can tailor a service program to suit your needs. This program can either include solely the manufacturer's recommended service actions, or a more comprehensive agreement that includes regular site visits to ensure that all equipment is running in optimum condition.

Our qualified WMF technicians know your coffee machine inside out and can quickly isolate any problems and fix it. Our technicians double check the internal operations of the coffee equipment and the natural wear and tear on the machine, from the thousands of operations. We also test the safety devices in the boiler and boiler area to ensure that your machine stays safe and keeps on producing fresh coffee, cup after cup.