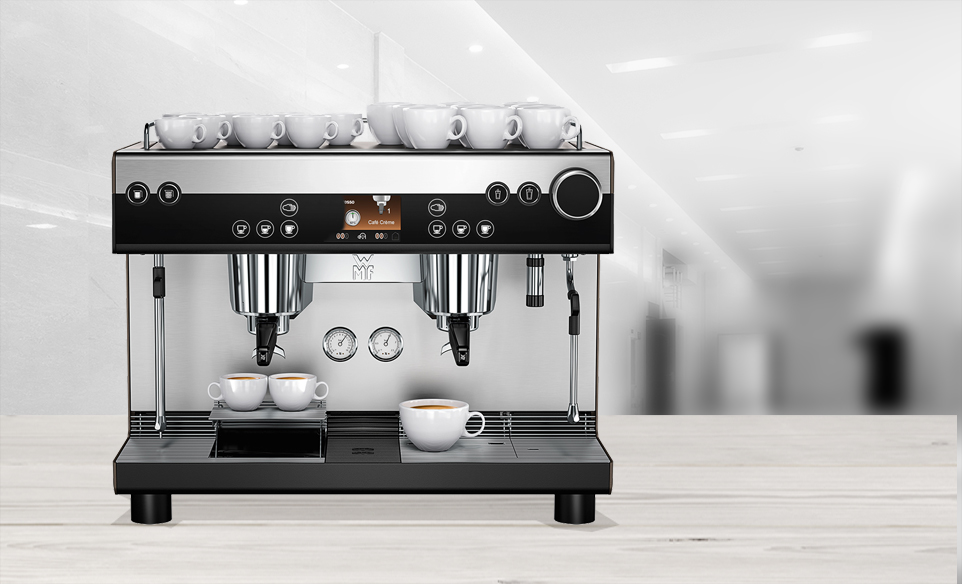 WMF represents superior German engineering
Largest global sales & service footprint
Industry leading technologies and practices
Leads the way in automated coffee
Our Automated Coffee Machines
A premium range of super automatic coffee machines for the professional sector

How many cups of coffee do you need per day?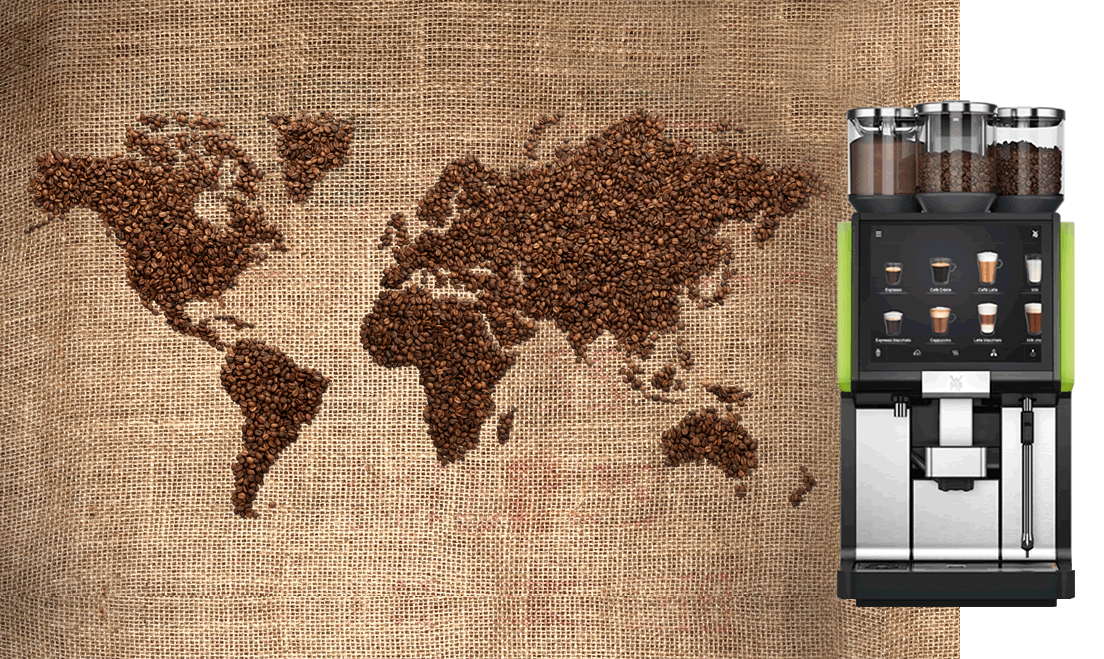 WMF - Trusted Globally
Energy Efficiency
WMF feature independently certified industry leading energy efficiency through their smart eco operating modes and superior engineering.

Minimising Impact
The WMF production process has been carefully refined to minimise environmental impact and has made the range free of lead and nickel.
WMF has ISO 14001 Certification.

Built Better
The WMF range of Super Automatics are made from recycled base materials and are up to 91% recyclable.