From café owners to coffee machine suppliers – the rest is history!
It's just a little cup of coffee but it sure makes your day. Whether you are shuffling between meetings and grab one to revive, or taking a quiet break at your desk from the hustle of the office, a good coffee makes all the difference.

Peter and Kim Buffalora know how good coffee should be – after serving up thousands of coffees at their café in Ponsonby, Auckland's discerning coffee district, they realised that barista quality coffee doesn't just have to come from a café – it can be from an office commercial coffee machine with a press of a button.
Coffee Cloud Ltd was established with the purpose of providing advanced coffee and espresso machines and coffee equipment for corporate environments and the foodservice and hospitality markets. Good coffee from easy to use and stylish barista coffee machines, available to your staff quickly so they can get on with their day.

Or, if you are at home, Coffee Cloud have a range of BFC manual espresso machines for an automated coffee from your kitchen.
And no need to worry about coffee cups and beans, we can supply you with a full range of all your related products and consumables.
Keep an eye out for our branded coffee cups and you can have your logo on every coffee!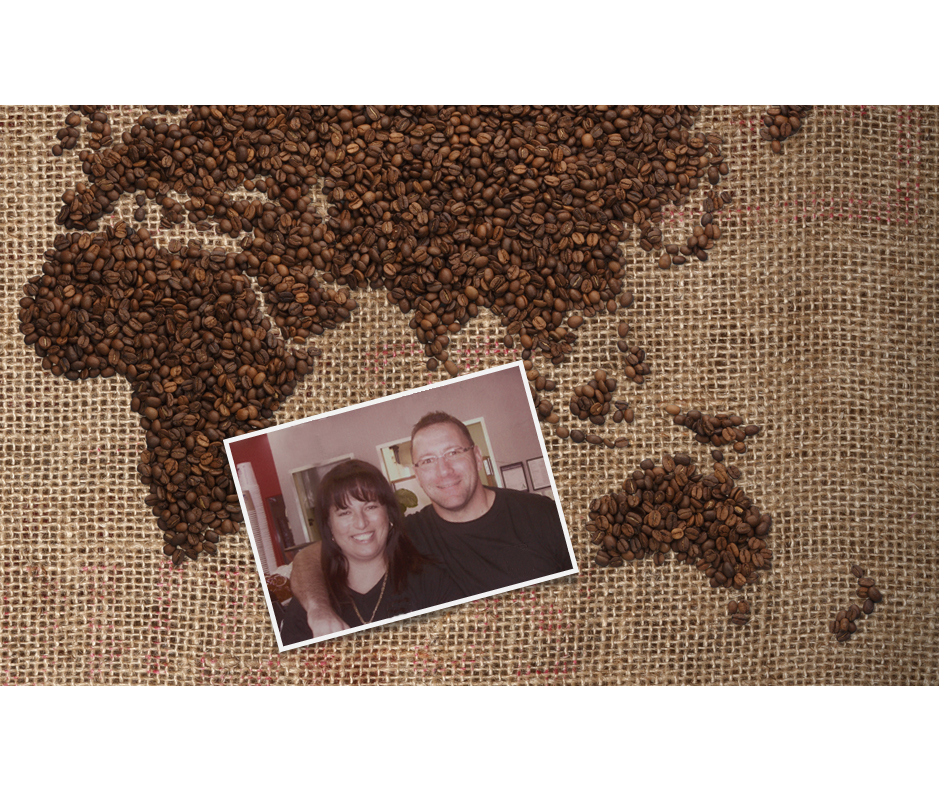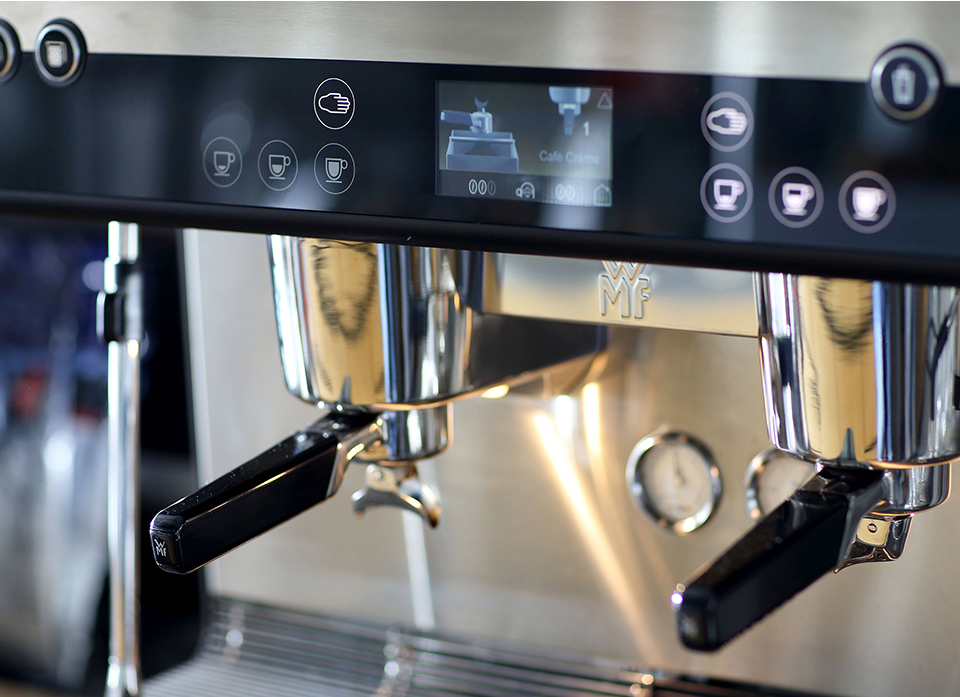 Exclusive Super Automatic Coffee Machines
Coffee Cloud is the exclusive importer and distributor of WMF Super Automatic Coffee machines in New Zealand. As the global leaders, choosing to partner with WMF coffee machines was easy - with their superior German engineering, the largest global footprint, and industry leading technologies and practices, WMF leads the way in automation.
Premium Service

Coffee Cloud provides everything you need to make great coffee, time and time again! With a customised scheduled service programs for all WMF coffee machines – to minimise costs and maximise reliability over the lifespan of the machine, and complement the terms of the warranty.
In the office or in the home, Coffee Cloud can provide you with premium automated coffee machines and service.